A former RAF navigator captured and tortured during the Gulf War said he had believed the war would be averted.
This year is the 30th anniversary of Operation Desert Storm, the military operation to drive Saddam Hussein's Iraqi forces from Kuwait.
Rafael Nadal married his childhood sweetheart of 14 years, Xisca Perello, at a castle in Mallorca on Saturday. Nadal,…
68 | the publication reaches you by | Kuwait Online
John Nichol, from North Tyneside, was shot down in one of the first aerial bombing missions.
"We thought that the politicians, the diplomats, would sort of all of this crisis out," he said.
"Even in the days before the war when there were something like half a million allied troops and half a million Iraqi troops ranged in the desert in different positions, facing each other, I think many of us still thought that peace would prevail and there would be no need for an armed conflict."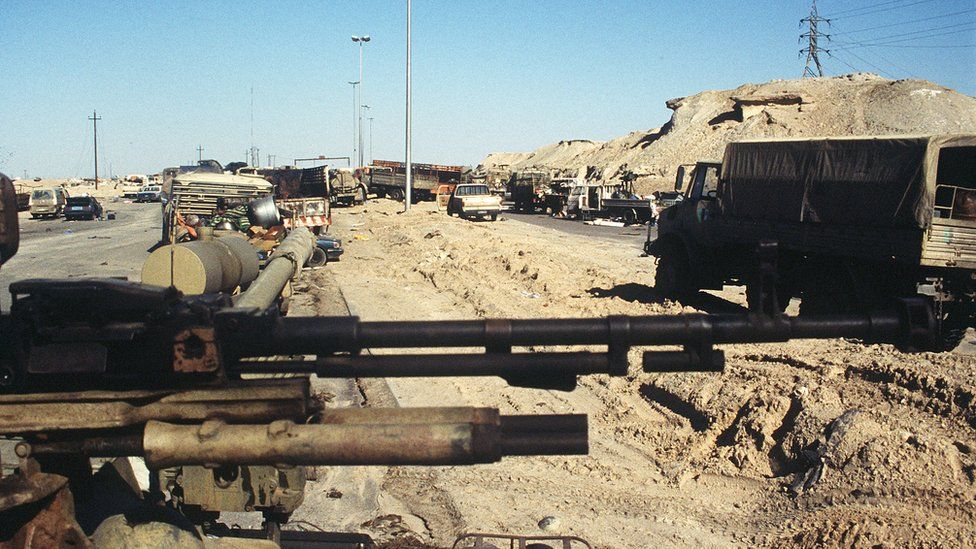 Iraqi leader Saddam Hussein invaded neighbouring Kuwait in August 1990.
He refused to comply with a United Nations deadline to withdraw troops and, in the early hours of 17 January 1991, the US, Britain and allies began an aerial bombardment.
Mr Nichol and his pilot John Peters were shot down and captured during one of the first low-level daylight raids and later paraded on Iraqi television.
"It was my one and only attack of the Gulf War," Mr Nichol said.
"Eventually, after some pretty brutal treatment, we appeared on Iraqi TV and then spent the rest of the war as prisoners of war."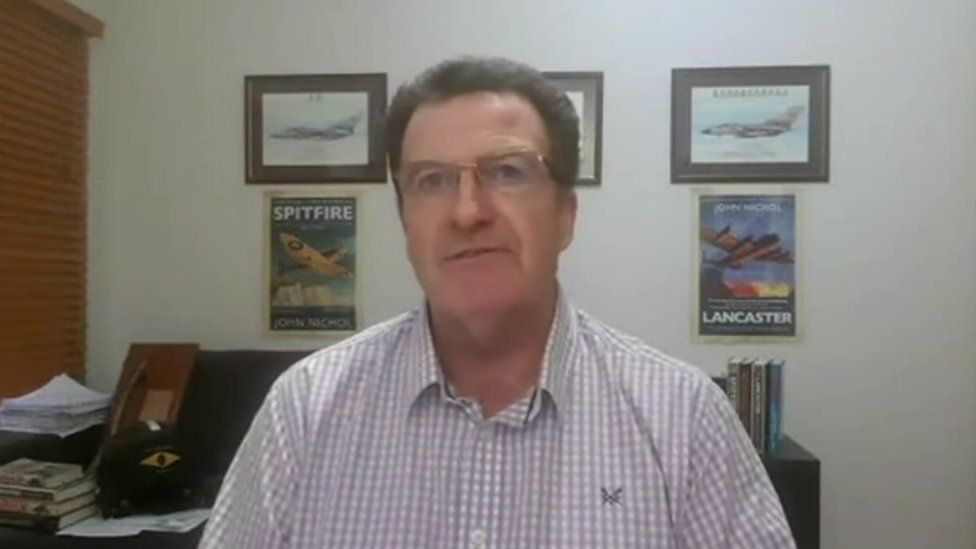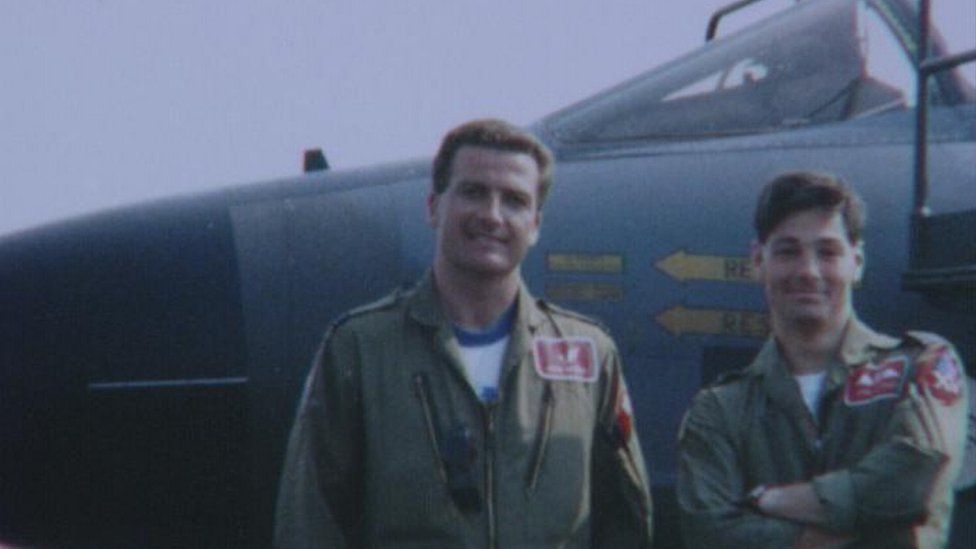 The military campaign forced Iraq to withdraw but estimates suggest between 60,000 and 200,000 Iraqi soldiers were killed and up to 200,000 civilians died as a direct result of the war.
"We did exactly what was asked of us and, of course, many good men and women gave their lives and, for me, you should never forget that," Mr Nichol said.
Against the backdrop of the unprecedented conditions brought on by the COVID-19 pandemic, Boursa Kuwait saw a net profit…
28 | the publication reaches you by | Kuwait Online
Kuwait Today Business Subscription
---
Latest Comments
---